Hilka 3 Mtr Booster Cables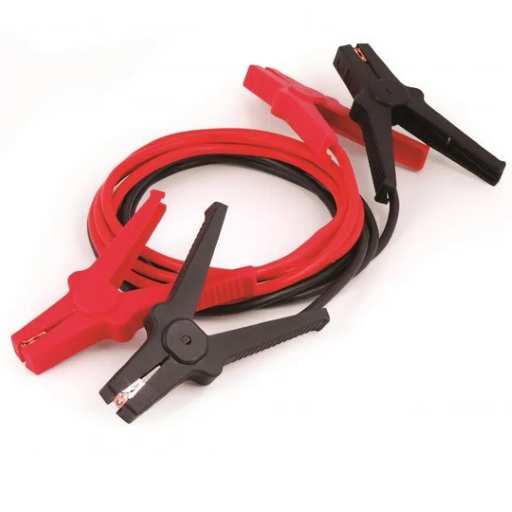 Hilka 3 Mtr Booster Cables
Product Ref: 83621603
Brand: Hilka
PRODUCT INFO
3 metre in length for easy connection between two cars, or one car and a power pack. Thick 16mm² PVC coated cables for protection from oil, acid and heat. Fully insulated, colour coded terminal clamps with zip bag for safe storage.
400 amp suitable for:
diesel engines up to 2,500cc
petrol engines up to 3,500cc.